Coffee With An
ExtraOrdinary
Taste
0
Launched
0
L+
Happy Customers

0
L+
Cups Served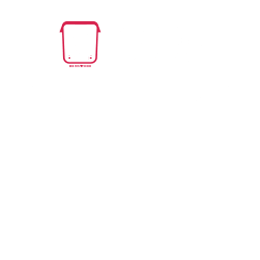 0
+
Outlets Serving
Take
With You
Everywhere & Anywhere
With your stylish, unbreakable coffee mug in hand, make a lifetime of memories. Enjoy while camping, in your RV, on your next hike, keep a Kiosk Signature Ombre Mug at work, or use every day at home while planning your next adventure.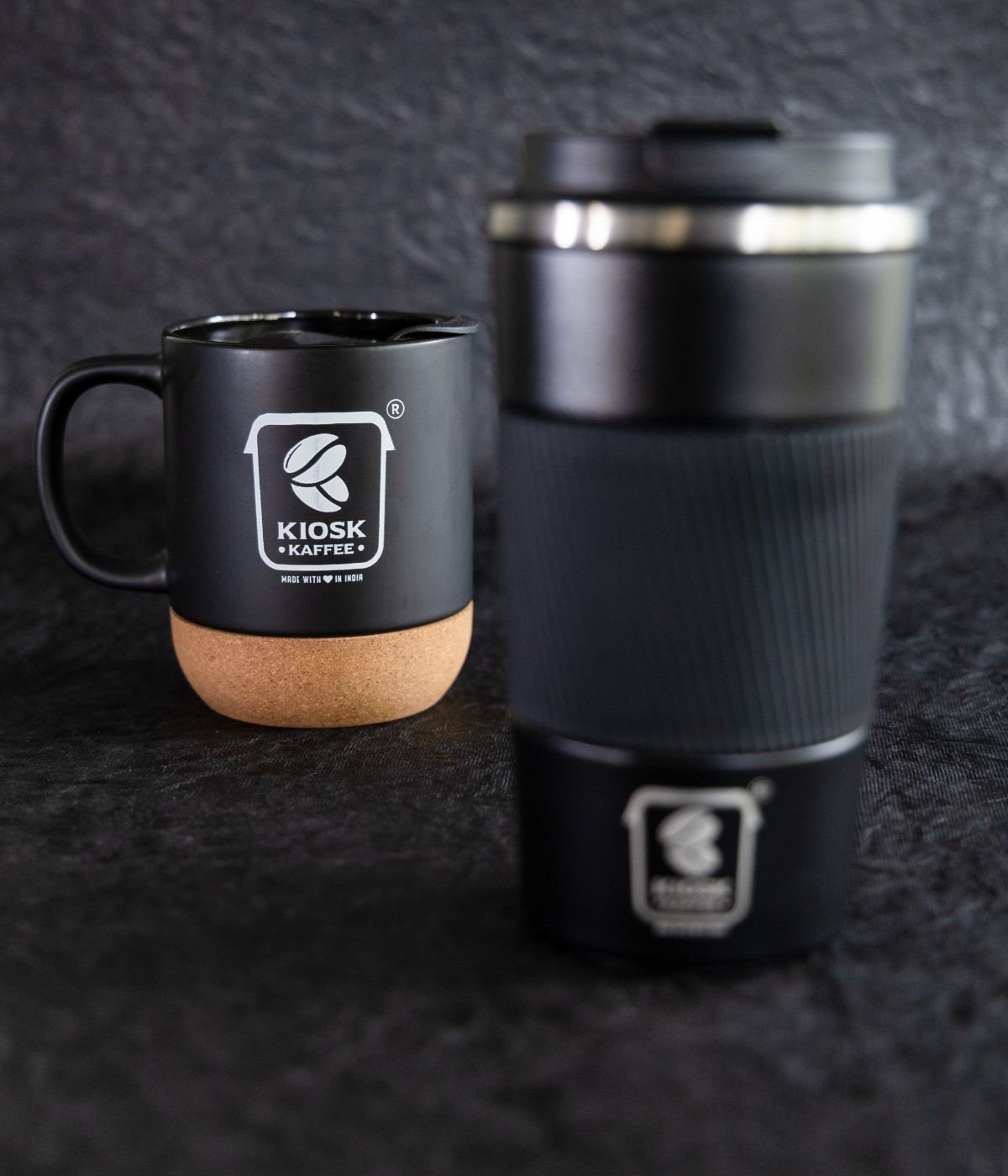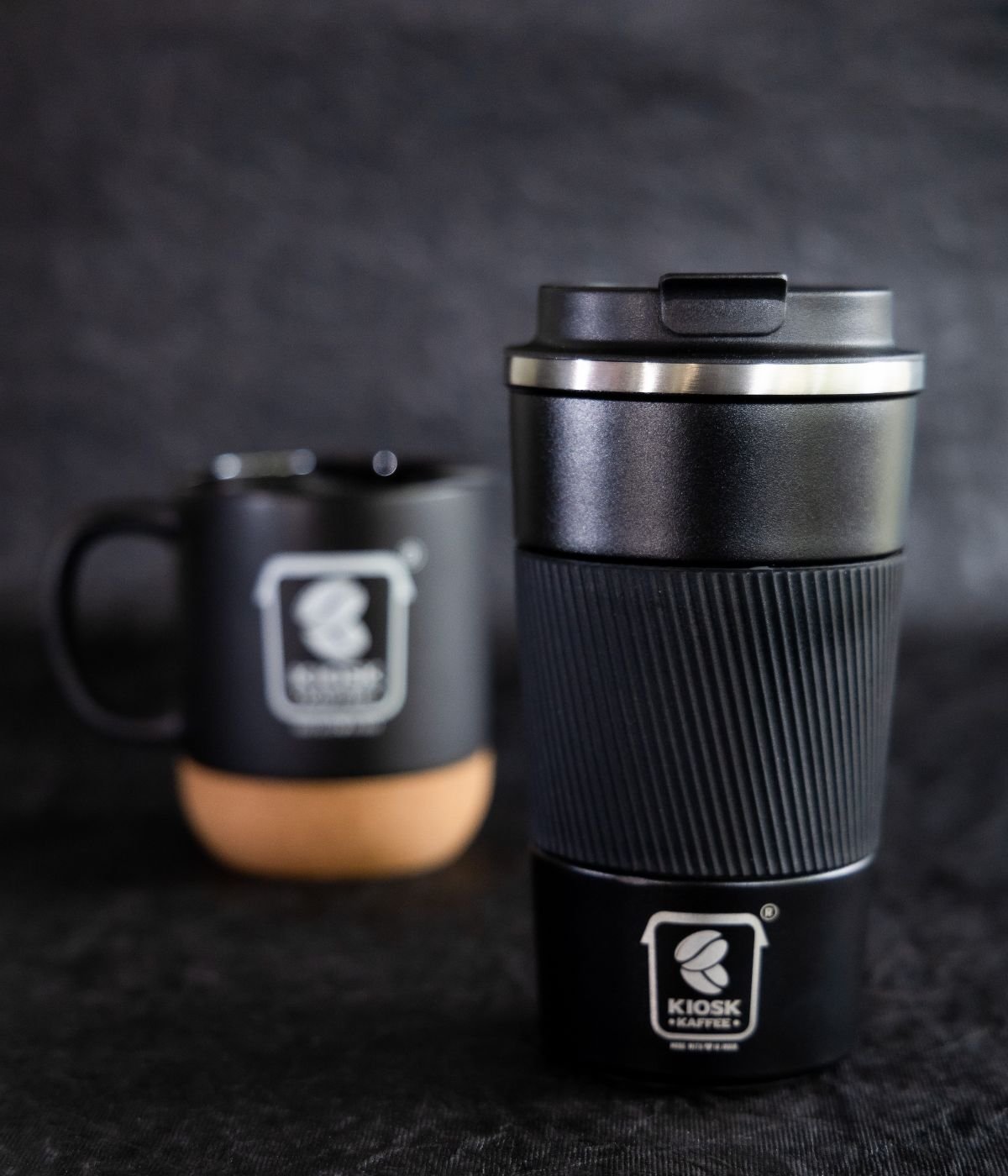 Our happy customers
what they say about us
Really loved their regular cold coffee as im a dark coffee person and it was affordable as well.. highly recommended .. the interior is quite classy and cozy .
I appreciate Prtam's dedication as a barista. Their passion for crafting exceptional beverages and providing excellent service is commendable. I value Prtam's skills and the effort they put into creating enjoyable coffee experiences for customers. Their commitment to their craft is truly admirable, and their contributions make a positive impact in the coffee shop. Thank you, Prtam, for your hard work and commitment as a barista!
Independent food and safety organisations love us
Do you Love us?
Follow us on Instagram
Stay updated – Subscribe now