Coffee With An
ExtraOrdinary
Taste
0
Launched
0
L+
Happy Customers

0
L+
Cups Served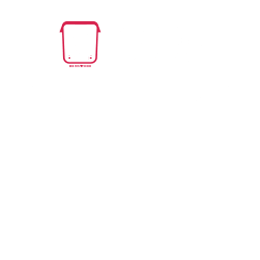 0
+
Outlets Serving
Take
With You
Everywhere & Anywhere
With your stylish, unbreakable coffee mug in hand, make a lifetime of memories. Enjoy while camping, in your RV, on your next hike, keep a Kiosk Signature Ombre Mug at work, or use every day at home while planning your next adventure.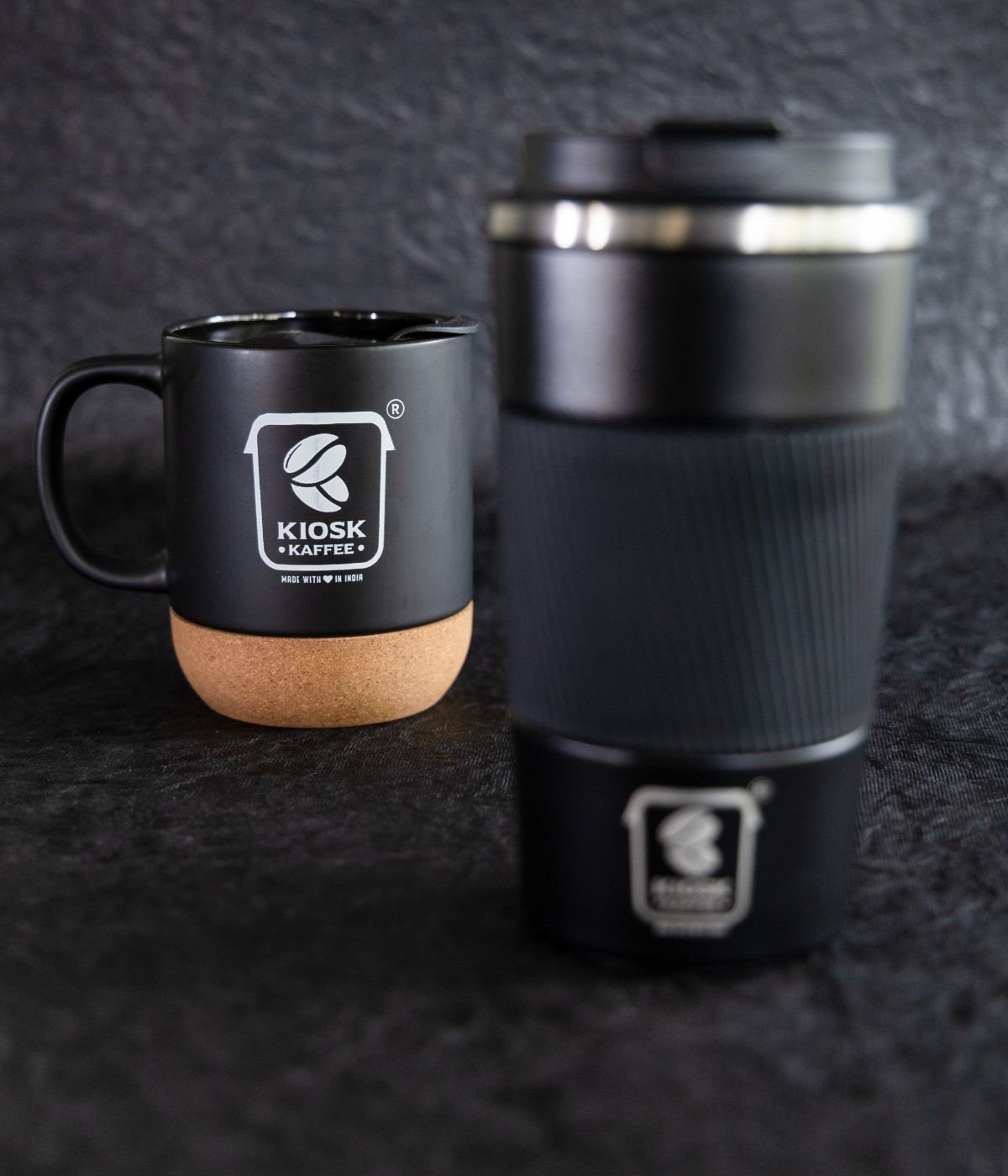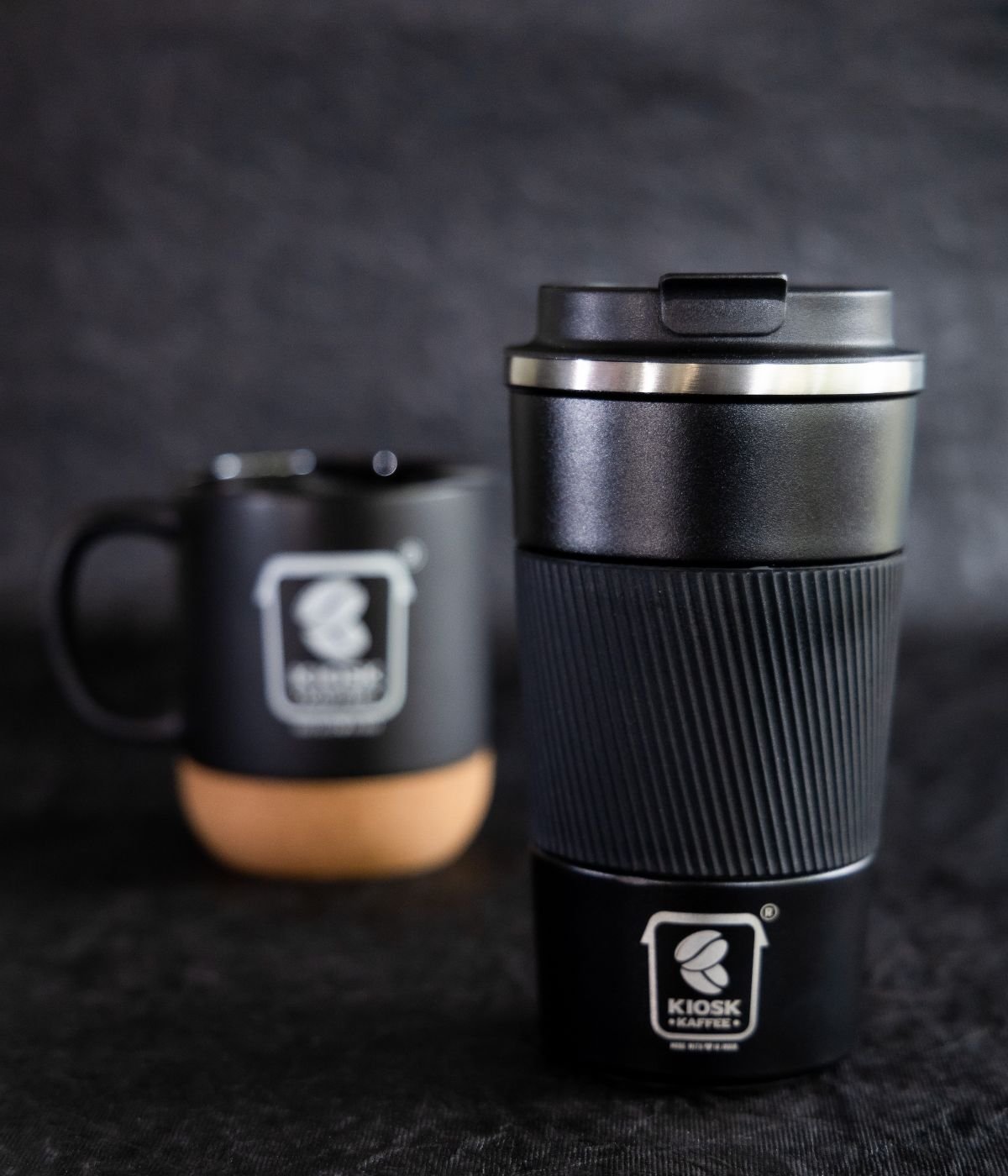 Our happy customers
what they say about us
Independent food and safety organisations love us
Certificate No.
19ZGZ101723Q
Do you Love us?
Follow us on Instagram